DESIGN OF ELECTRIC RETRACTABLE LANDING GEARS, IN PERFECT SCALE, FOR MODEL AIRPLANES
Design of electric retractable landing gears, in perfect scale, for model airplanes

Warbird Retracts is a specialized landing gear model company located in Italy where we take pride in our products.
What distinguishes our company from our competitors is the fact that we solely base our designs on the actual aircraft schematics.
Each kit is built with authenticity, quality, and workmanship which is based on the original manufacturer's specifications.
Our high-quality landing gear can be viewed on Facebook. Come join our family!
Our kits will enable you to feel as if you have an authentic piece of aircraft.
Come fly with us, the sky is the limit.
Focke Wulf 190 – 1/4 Scale
100% Authenticity, Scale and Proportion!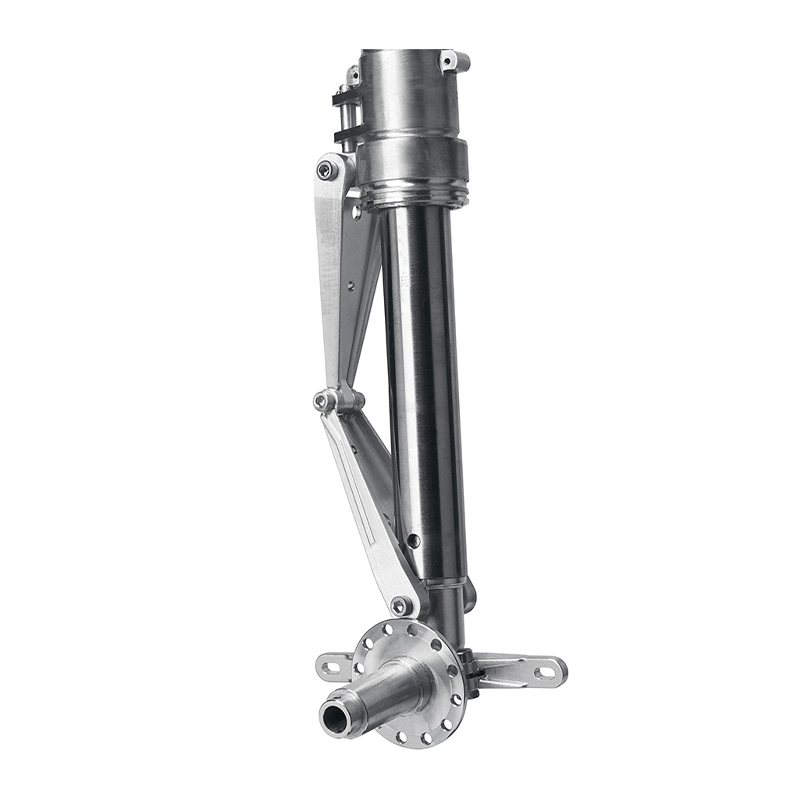 Research and high-tech development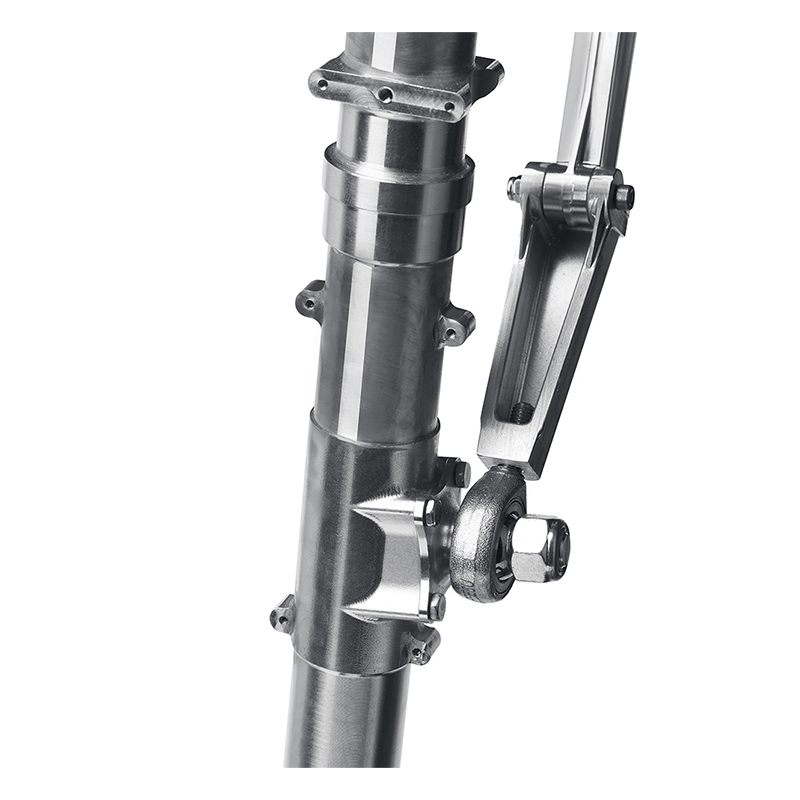 Machining from the solid piece by 5-Axis Milling • Ergal 70/75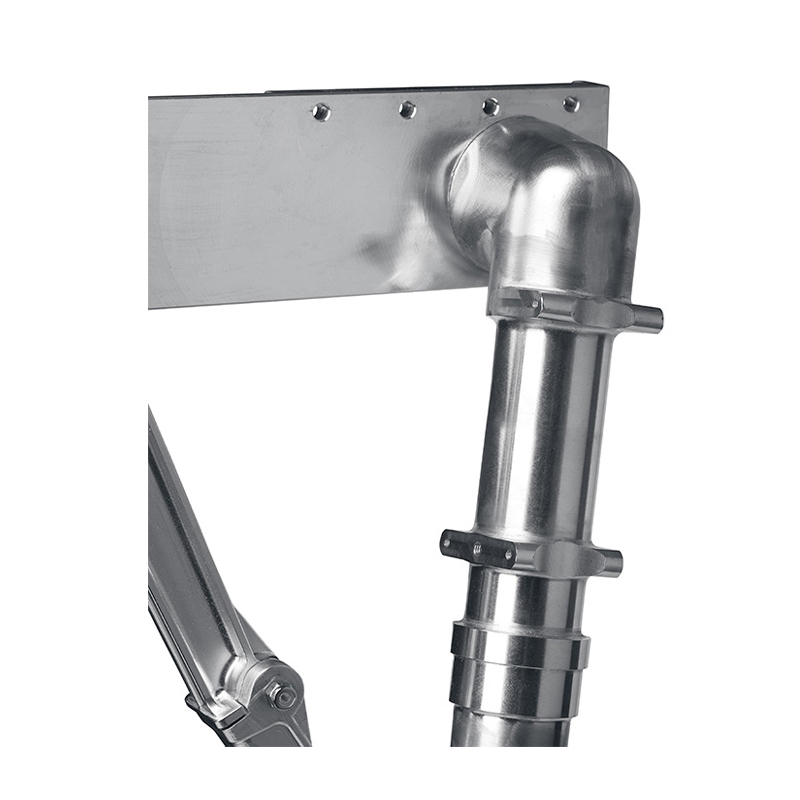 Strong structure without weldings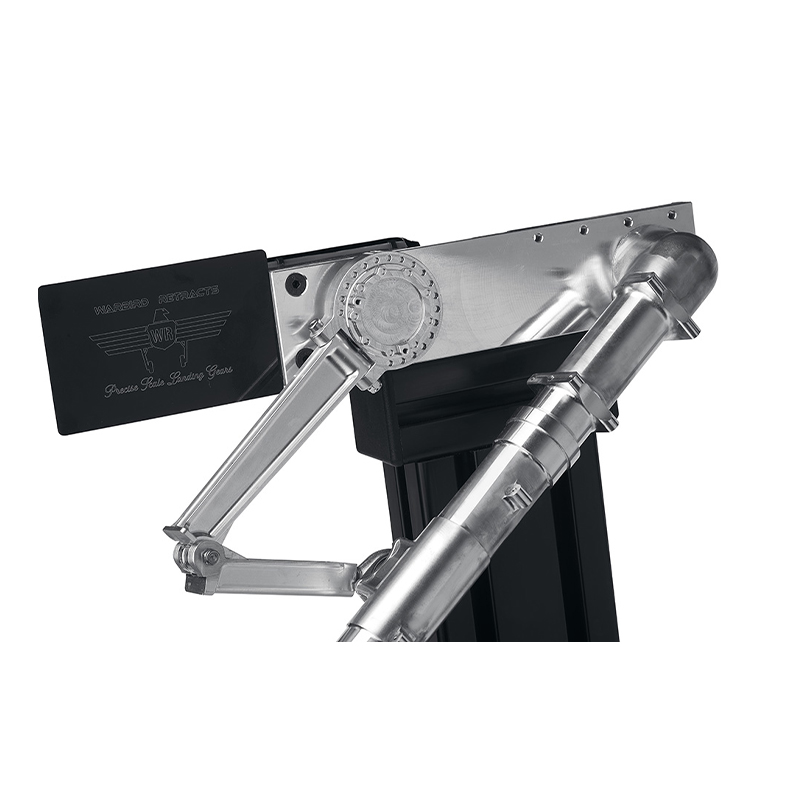 Powerful Electric retraction movement
All projects are developed exclusively from the original drawings.
• Angle respected like the original • External structure closely reproduced composed of 15 elements • Internal anti-rotation structure • Uplock is provide directly by electric motor
Focke Wulf 190 retracts – 1/4 Scale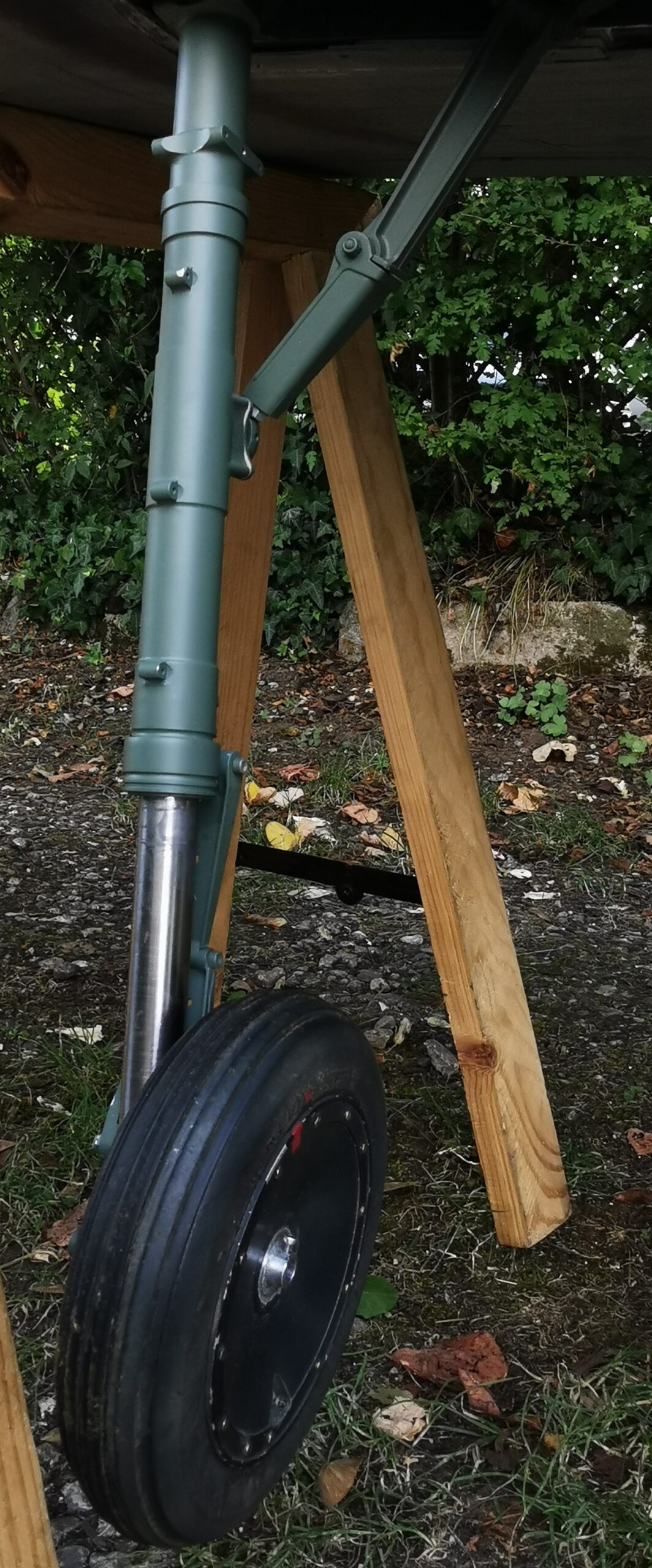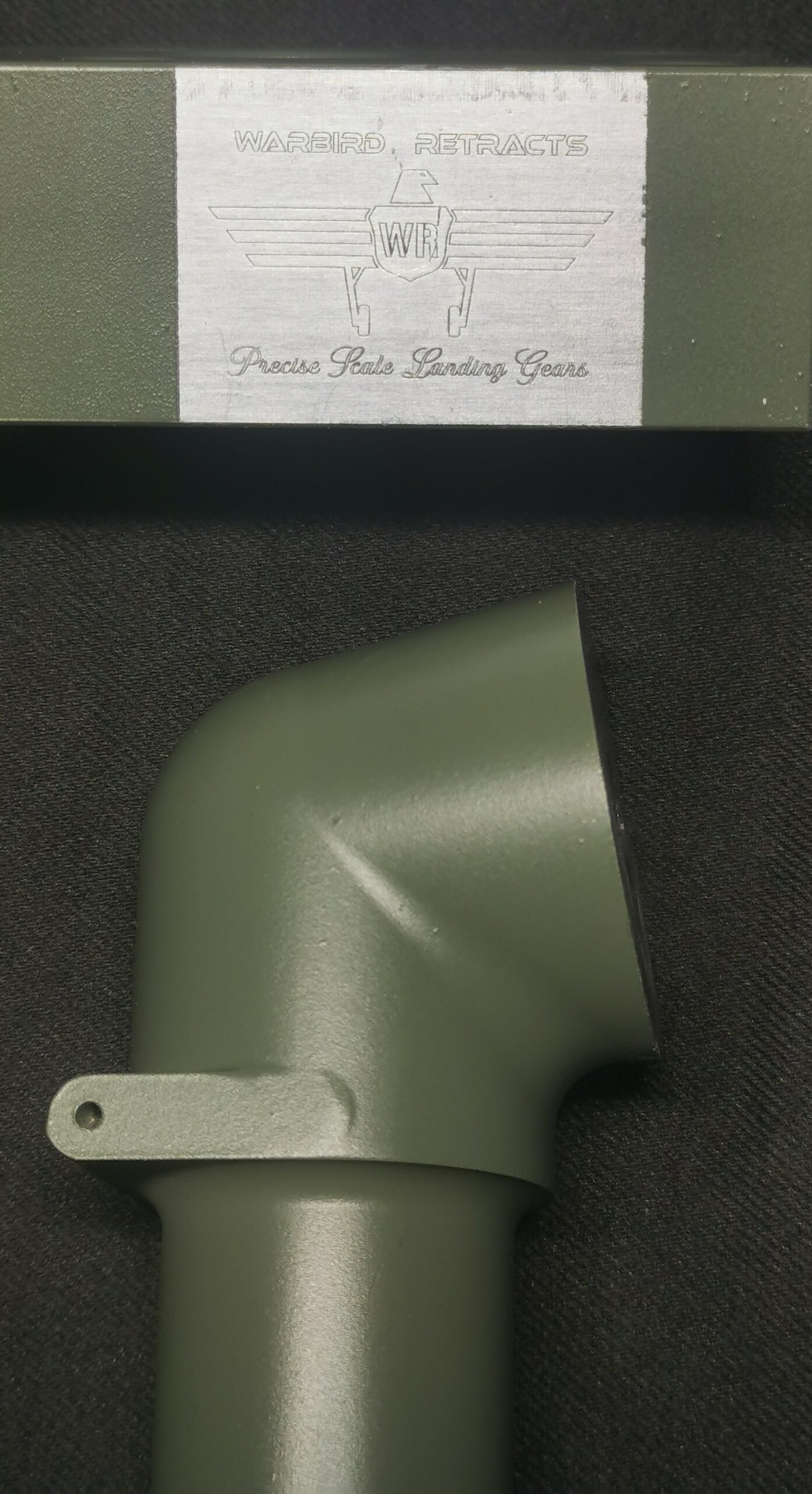 Our Projects Made on Request
Supermarine Spitfire MK.IX | Macchi 202-205 | Mustang | Messerschmitt BF 109 | Mitsubishi A6M Zero
Macchi 202 retracts – 1/4 Scale